Contacts and working hours of the Legal Company «Dom-Prava»
We work from Monday to Friday — from 10 : 00  to 19 : 00; 
Saturday, Sunday — non-working days;
Contact phone numbers:
+7-800-222-76-16 — within Russia the call is free!
+7 (495) 744-36-16 — calls are accepted from any country of the world.
+7 (916) 270-16-76 — (Moscow), by the specified phone number you can send messages to Viber and WhatsApp, Telegram we will be happy to answer you.
---
---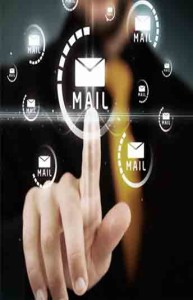 Email:
Moscow — info@dom-pravo.com
To discuss a commercial proposal, partnership and mutual cooperation, please call:
 +7 (915) 341-83-36 — Andrey Viktorovich
Or send a message:
Payment details:
LLC Legal Company «Dom-Prava» TIN: 7721283196, main state registration number: 1157746080040. Address of the legal entity: 109444, Moscow, st. Tashkentskaya, house 10, building 2 (we work online, due to the temporary absence of an office, departure of a lawyer for consultation, work with legal entities — a lawyer will come to you).
Bank details:
LLC "Bank Tochka" 
Bank accounts:
40702810801500007413 — for paying in ruble;
MOSCOW, bank identification code: 044525104